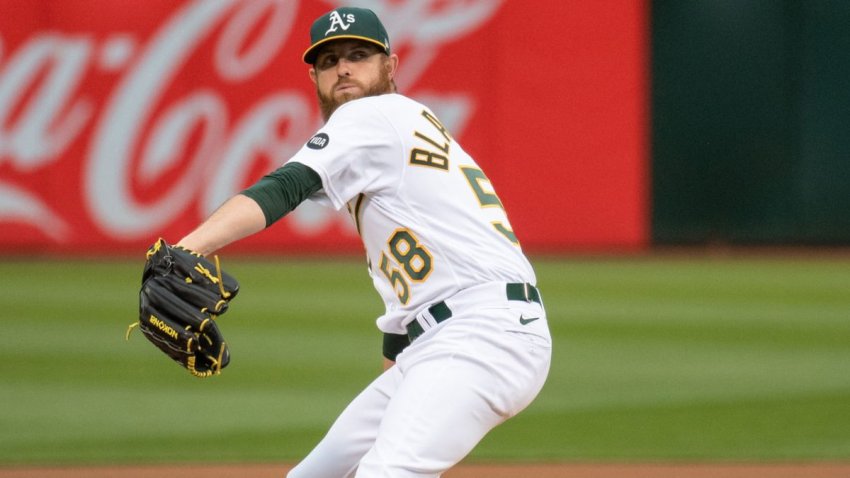 Paul Blackburn is providing the A's with an expected boost in the starting rotation.
The Athletics are playing with more confidence after winning their fourth straight game Saturday against the Brewers.

A's manager Mark Kotsay believes they are now coming together as a team following their current four-game win-streak, their longest since the 2021 season.