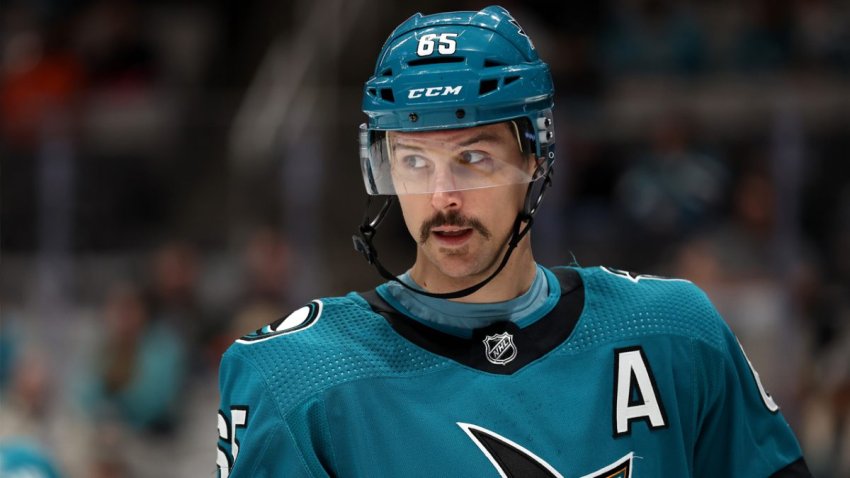 The Pittsburgh Penguins reportedly have confidence that Erik Karlsson wants to be traded to their team.
While the Sharks didn't trade Erik Karlsson in March, they reportedly want to move him this offseason and are working to do so.

Who would've imagined, when Kyle Dubas was tapped for Leafs GM in May 2018, that we'd be talking now about the possibility of Doug Wilson replacing him?